Peter Ward-Jackson obituary

Peter Ward-Jackson, who has died aged 99, was a curator at the Victoria and Albert Museum and a leading authority on furniture, prints and drawings, particularly ornament designs. His publications became standard works in these fields.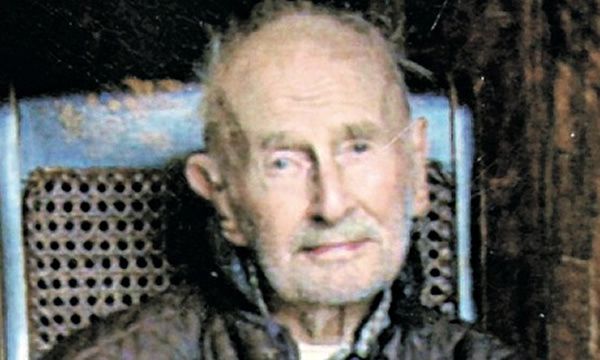 English Furniture Designs of the 18th Century (1958) examined the contrasting rococo and neo-classical styles, and provided a detailed catalogue of over 300 designs. All manner of ornament designs were covered in Some Main Streams and Tributaries in European Ornament from 1500 to 1750 (1969). The 15th-century invention of engravings had enabled design motifs to spread rapidly across Europe to be adapted by artists and craftsmen in different media. Such ornament engravings form a central part of the V&A's Prints & Drawings collection. Shortly before retiring from the museum in 1976, Ward-Jackson completed his catalogue of the V&A's Italian Drawings (in two volumes, 1979-80).
Peter was born in Johannesburg, where his father, Ralph Ward-Jackson, a Yorkshireman, was then editor of the Rand Daily Mail. On Ralph's early death in 1921 the family went to Britain; Peter was educated at Winchester college and Magdalene College, Cambridge, where he completed his degree in English and modern languages. Commissioned in the Worcestershire Regiment in 1940, he served in the Near East and then in Egypt, where, in 1942, he was recruited by MI6 and continued to serve in that capacity in Italy and Germany until he was demobilised in 1946.
A brief spell with an insurance company confirmed to him that his interests lay elsewhere, and in 1948 he was successful in his application to be assistant keeper in the Woodwork department at the V&A. Five years later, he transferred to the Prints and Drawings department (at the time still called engraving, illustration and design), of which he became deputy keeper in 1963.
Fluent in French, German and Italian, he retained a wider interest in both English and continental literature. On one memorable occasion he was seen packing Voltaire's Candide in his rucksack, preparing for a lengthy hike on the South Downs. He was always friendly, considerate and helpful to colleagues and visitors alike. While quite reserved in the workplace, he was a popular figure among a wide circle of friends whom he entertained at home with amusing stories, as well as good food.
In those days, curators gave opinions on objects brought in by members of the public every afternoon. Only attributions were to be given, valuations were beyond the museum's role. On one occasion, Ward-Jackson became somewhat exasperated when a visitor repeated her demand for a valuation but he came up, in his emphatic manner of speech, with a sentence that was often quoted in later years: "Madam, I am not permitted to offer valuations, but I can say that this object is of a Portobello Road value, not a Bond Street one."
He married Joan Schellenberg in 1959. They had two sons, Charles and Alexander, and it was calamitous for Peter that Joan died very young in 1963. Some years later he met Shaunagh Fitzgerald, also an art historian, whom he married in 1983 and who remained his strongly supportive companion during his lengthy retirement, in Battersea, south-west London, and then South Wales.
He is survived by Shaunagh, Charles and Alexander, and three granddaughters.