Los Angeles Landmark & Former Lewis Stone Ranch Sells for $1.68M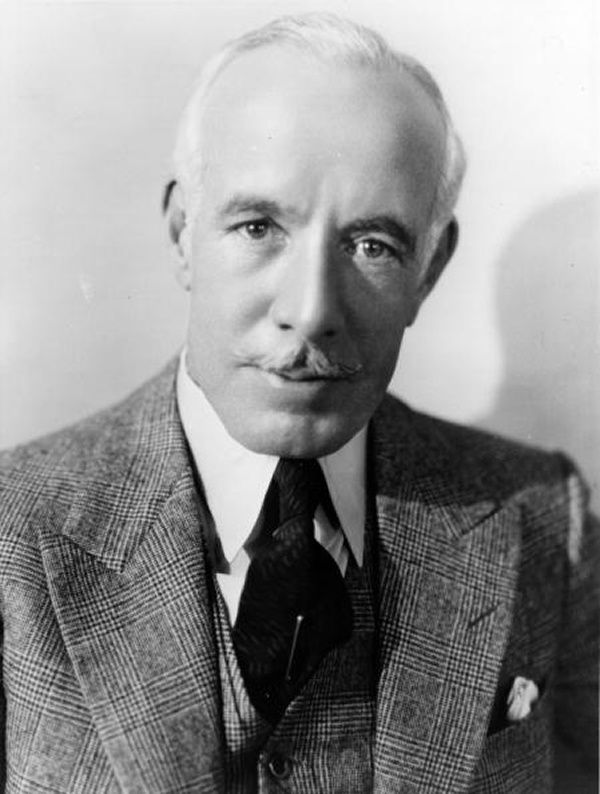 One of the landmarks of the City of Los Angeles, the former home of the late esteemed actor Lewis Stone, has been sold for $1.68M, reports Los Angeles Times. It was formerly listed at almost $1.8M, as indicated in the report.
The 6,500 sq.ft. home is said to have a Spanish Colonial Revival-inspired architectural design sitting on a 500-acre ranch lot. The estate includes six bedrooms, five baths, a family room, library, and a home office, notes the site.
The former home of the Oscar-nominated actor for "The Patriot," has a butler's pantry and it also showcases elegant and soaring 15-foot ceilings and a walk-in vault, describes LA Times. Other features that bring pride to this home inside the expansive ranch are intricate furnishings such as cast-iron chandeliers and mahogany floors.
Outside, there is a swimming pool and spa, meticulously lanscaped grounds with fruit-bearing trees, and a separate guest house, adds the news outlet.
Fred Schwartz of Rhodes Realty and Craig Knizek of the Agency handled the listing while David Adatto of Cethron Properties served as the agent, says LA Times.
An Esteemed Actor
Mr. Stone was a famous character actor who starred in over 150 films from 1915 to 1952 including "The Prisoner of Zenda" (1922), Greta Garbo-starrer, "Mata-Hari" (1931), "Queen Christina" (1933), and "Treasure Island" (1934), notes Find A Grave.
Stone who usually played gallant heroes in several silent films, and dependable roles in various MGM projects, was most remarkably known as "Judge Hardy" in the "Andy Hardy" series, TCM reports.
Lois B. Mayer, co-founder of MGM, honored him in 1938 by presenting him with a pair of silver spurs. "If it were not so impractical to close the studio down, every one of the thousands on the lot would be here to pay their tribute of affection to Lewis Stone. It is difficult to say what is his greatest attribute--his character of Americanism or his artistry. But I do say he is a credit to his profession, and it is significant that such a man has become the symobl of fatherhood in America as Judge Hardy. It is fitting that he should be the one to do such a perfect interpretation--and that every boy in America should envy Mickey Rooney that he has such a father in his professional life," Mayer said in 1938 as noted on TCM.
The site claims that Stone was well-esteemed by Mayer that even in his last years under MGM, although he had worked for only 12 weeks a year, he was paid for a full forty weeks.
Tragic Death
In September 1953, while watching a TV show, Stone heard a noise in the backyard and saw his lawn furniture floating in the swimming pool, recalls Hollywoodland. Stone reportedly chased the teenage boys who did the act, but unfortunately, the 73-year-old actor suffered a heart attack and died on the sidewalk.
His Lasting Legacy
Readers of Find a Grave who watched his "Andy Hardy" films recently, paid tribute to him.
A reader, "twilight," stated, " Watched "Life Begins for Andy Hardy" today. You were wonderful. What a wonderful father, you touched my heart. I'm sorry for what happened at the end of your life, you were too classy for the teen hooligans. Rest in peace Mr. Stone (Judge Hardy). Love you."
Billy R. Edgar, wrote on the site, "Judge Hardy, Lewis, just watched you in "Life Begins for Andy Hardy". If all fathers could have been like you the world would be a different place. Sure enjoyed all the "Andy Hardy" series. Rest In Heavenly Peace. Your memory will always be in our hearts."